How to write an article and make it SEO friendly
Many people ask How to write an article that is SEO friendly? If you are owning any blog or website, it is very necessary that it should be Search Engine Optimised (SEO). Search Engine Optimisation is an important factor which determines the placement of the article in the search engine.
If your article shows up on the first page, then there is a higher chance that you get more number of clicks, likes and shares. If your article is displayed in the last pages of the search engine then there is no point in writing even a good article. In this article, we will teach you How to write an article and make it SEO friendly. And How you can get most out of the Search Engine Optimisation (SEO).
How to Write an article first ? SEO will follow ..
1.Use Headlines and Sub Headings
Using headlines and sub-headings affect the SEO of the article a lot and also makes your content user friendly. You will have higher chances of having returning users also as they like compact and well-written articles.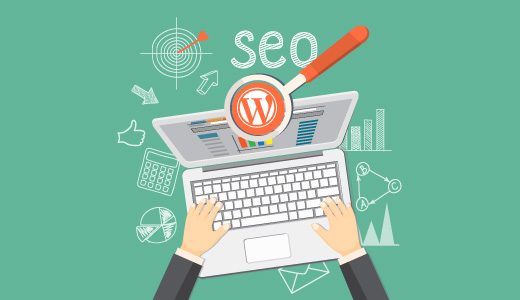 2. Add Links to your Previous Content
Links to high quality websites increase the validity of your website. The better the links, the higher your page will rank in the search engines.
3. Length of the article
This is again an important aspect which many bloggers miss. Just keep in mind, you need to have a minimum length of 300 words. And at the higher end, make it till 700-800, not more than that. Keyword density should be around 2-3% as advised.
4. Choose your keywords wisely
Keywords play an important role in determining the placement of your article in the search engine. So choose such keywords which the users search on the Search engine. For this you can either get your hands on a Keyword planner or a digital marketing service can do it for you for a nominal fees. We will also be uploading an article on Using Keyword Planner soon for your assistance.
For example, someone searching " How to write an article or How to make an article SEO friendly ". Determine which is the keyword and will give you more audience.

5. Write High Quality Content
The quality of your content will decide whether it is liked by audience or not. Based on this, you will have returning users to your blog. Write the content as interesting as possible and keep the users engaged in reading it. This factor is the most important then the others listed on the page.
6. Image Optimisation
Images attract the users to read the content of your article. So make the images interesting and they should relate to your content. For SEO, always optimise the photos by adding keywords to the ALT attribute. Many users fail to utilise it. Larger images take a lot of time to load and affects the SEO. Try to make images small and compact without affecting their visibility to the users.
I hope the concept regarding How to write SEO friendly article for you blog/ website is clear. If you still have any questions, you can put it up in the comments section below. Thanks for reading !
For more such articles, keep visiting Techyflick !